Hi we are Pastille, a small Swedish game studio.
We make fun colorful games without violence.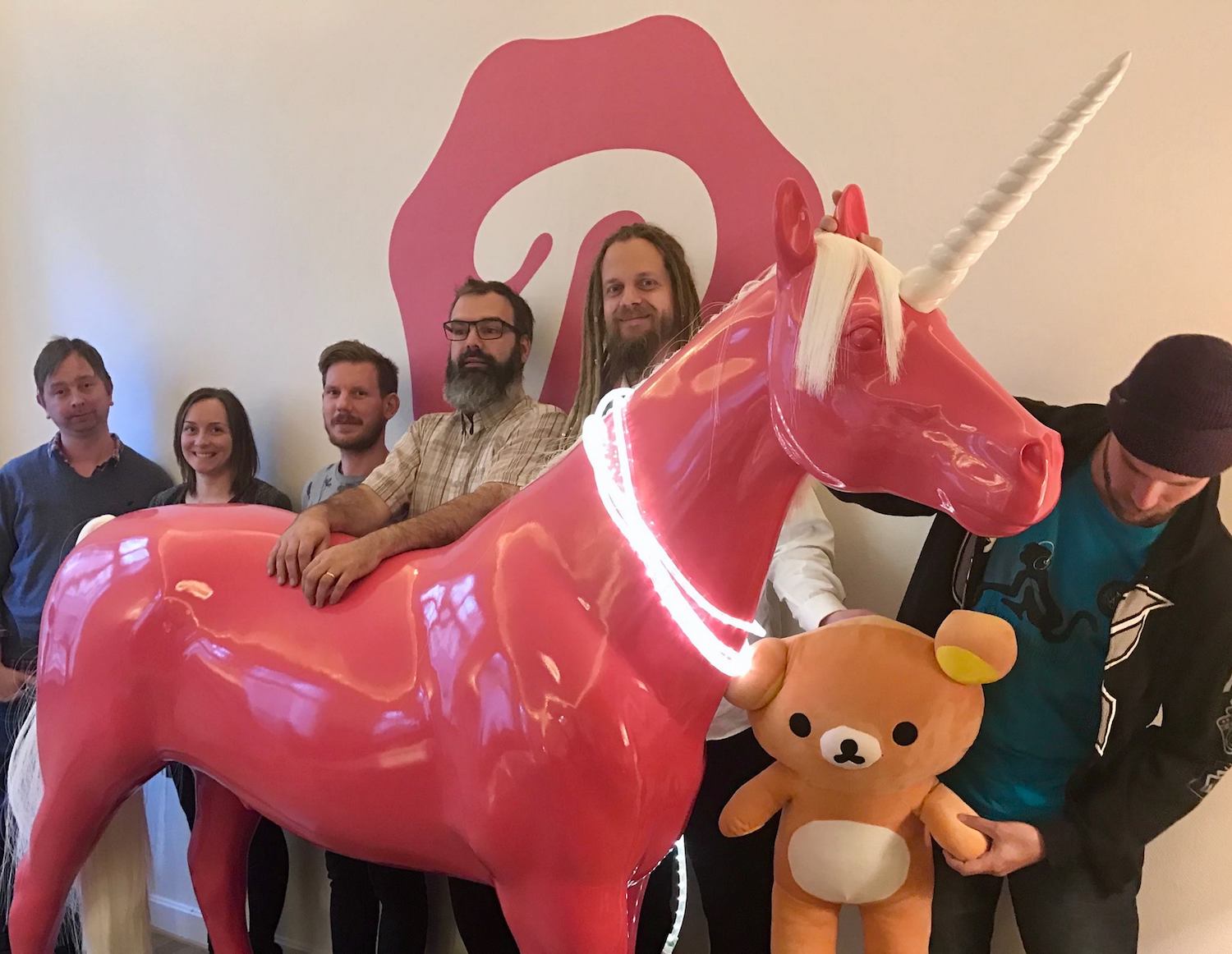 Our mascot is a life-size pink unicorn that stands in our studio.
You can join our mailing list to get the full Pastille experience!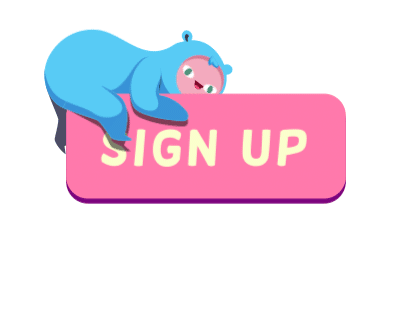 We also have a pretty fun Instagram account, check it out!