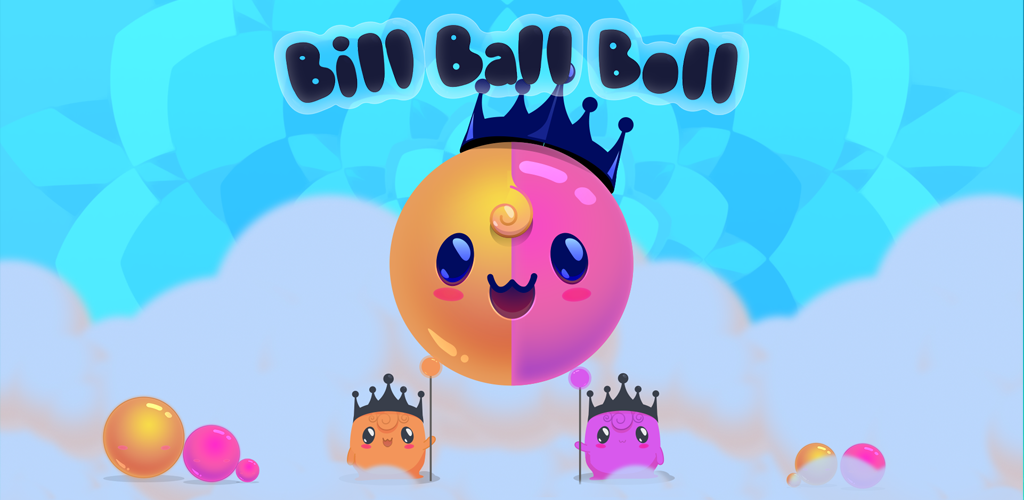 Bill Ball Boll
Bill Ball Boll is Tic-Tac-Toe like you never seen it before. Play with Bill and Ball in a playing field built out of playing fields!
Two sky monarchs, one orange and one purple is trying their wits against each other to see who should rule The Sky Kingdom.
* Two player game-mode , face to face, like board games used to be played.
* Single player game-mode, against an AI that adjusts to your level.
* Our interpretation of the classical tic-tac-toe game. A Strategy Board Game, where small victories lead to the big victory.
* Freely play on all nine small 3×3 boards to win the larger board.
* Nine different kaleidoscopic backgrounds.
* Music changes with the game play.
* A game for the whole family. The small ones can play around freely and appreciate the colors, * sounds and reactions of the characters in the game. Older children learn logic and strategic thinking. And for adults, it is a challenging board game.
* Unlimited gameplay .
* Ad-free and no in-app purchases.
Available on